FLORENCE 3 SCHOOLS EARN PALMETTO GOLD AND SILVER
Three schools in Florence County School District Three have earned 2013-2014 Palmetto Gold and Silver Awards from the State Department of Education. [Read more]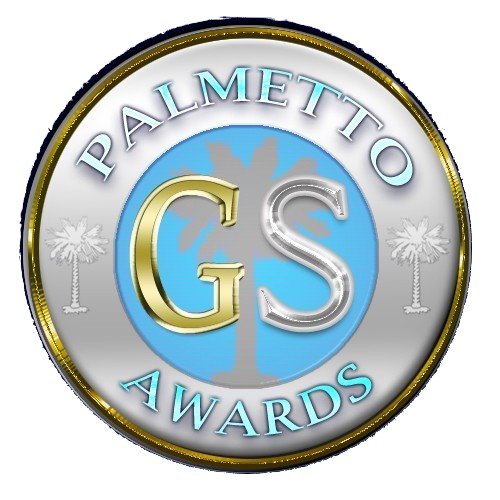 ---
FCSD3 TO HOLD 2014-2015 BUDGET PUBLIC HEARINGS
Florence County School District Three has scheduled two public hearings on its projected 2014-2015 budget on Tuesday, April 22, and Thursday, May 8, at 6:30 p.m. in the board meeting room located behind the district office at 125 South Blanding St., Lake City. [Read more] [View Public Hearing 1 Presentation]
---
FLORENCE THREE TO HOLD KINDERGARTEN PRE-REGISTRATION
Florence County School District Three is holding pre-registration and screening for 4- and 5-year-old kindergarten on Thursday, April 24, and Friday, April 25, from 8 a.m. – 4 p.m. [Read more]
---
SCBT SPONSORS FCSD3'S TEACHER OF THE YEAR APPEARANCE AT STATE CELEBRATION
SCBT will sponsor Florence County School District 3's Teacher of the Year appearance at the South Carolina Teacher of the Year Celebration in Columbia on April 23. [Read more]
---
WEATHER MAKEUP DAYS SCHEDULED
During the month of February, students in Florence County School District Three missed a total of 5 days of instruction due to inclement weather.
The district has three days already established on the calendar that will be used to make up three of the five days missed. The board of trustees on Thursday night voted to excuse two of the five days missed.
The makeup days are scheduled for Monday, April 21; Monday, May 26, and Thursday, June 5.
---
FCSD3 SEEKS PUBLIC INPUT FOR GRANT APPLICATION
Florence County School District Three is seeking public input on the use of federal funds before submitting federal grant applications for the 2014-2015 school year under the No Child Left Behind Act of 2001.
The district anticipates receiving funds for Title I, II and III. The grants are for Title I, Part A – Helping Disadvantaged Children Meeting High Standards; Title II, Part A – Preparing, Training and Recruiting High Quality Teachers and Principals; Title III – Limited English Proficiency. The deadlines for these grants range from June 1 through July 1.
Because these grants deal with federal funds, the district is asking for comments and suggestions from parents and community stakeholders. There will be a public informational meeting about Title I, II and III on Thursday, April 24, at 4 p.m. in the conference room at the District Office located at 125 South Blanding St. in Lake City. Any private school interested in participating or anyone interested in submitting comments or suggestions should contact Laura Hickson, Assistant Superintendent for Instruction at 843-374-8652, ext. 1115 or e-mail lhickson@florence3.k12.sc.us .
---
ARTFIELDS JR. TO SPONSOR ART EXPLORERS
Students in first through third grades have an opportunity to develop their artistic talents by participating in Art Explorers, a hands-on art experience sponsored by ArtFields Jr. For more information, download the Art Explorers flyer. [Download Flyer]
---
Our Mission
The mission of Florence School District Three is to ensure that all students are prepared for success: 100% College or Career Ready.
---
South Carolina's school district superintendents met in the fall and winter of 2010-2011 to outline their vision for education in the state. Their ideas form an education compass to guide public education and, subsequently, to impact the lives of thousands of children who call South Carolina home. To read their vision for educating South Carolina's children, click here.